"Believe me, my young friend, there is nothing — absolutely nothing — half so much worth doing as simply messing about in boats."







The Wooden Boatshop are second-generation Boat Builders based in Sorrento, Australia.

Our boats are 100% Australian-made.



Explore what our coastline has to offer.

Bring your dreams to life.

Enjoy the adventures...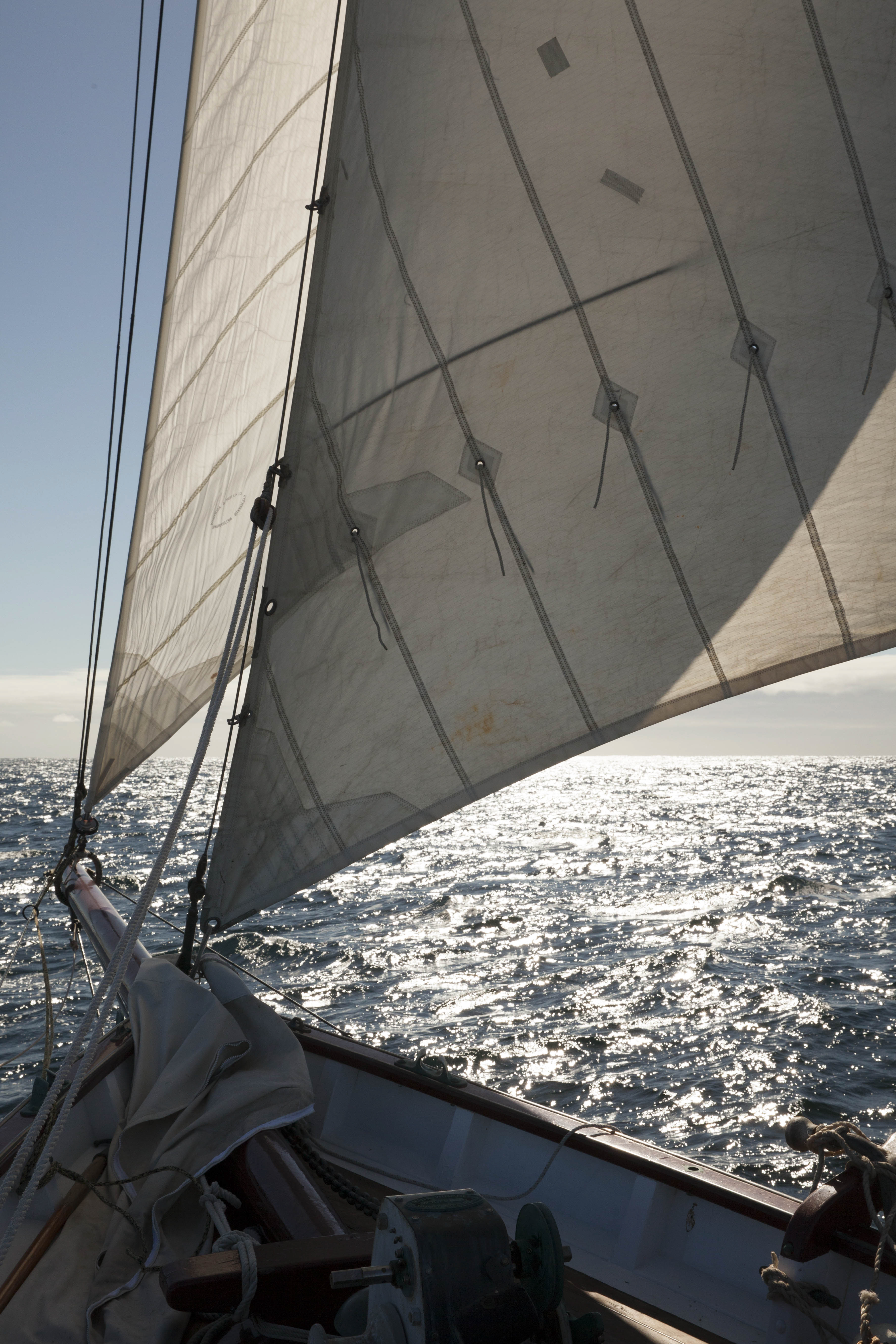 Our boat range is unparalleled in its beauty, style & sophistication. We're the benchmark for quality and attention to detail.

The Wooden Boatshop is quintessentially Australian, emphasising function, ease & care above all else.