"Believe me, my young friend, there is nothing — absolutely nothing — half so much worth doing as simply messing about in boats."








The Wooden Boat Shop is a family-run boat building business in Sorrento, Australia.



Explore what our coastline has to offer

We specialise in purpose-built wooden boats, our origin steeped in the history of traditional fishing boats.


Enjoy the adventures ...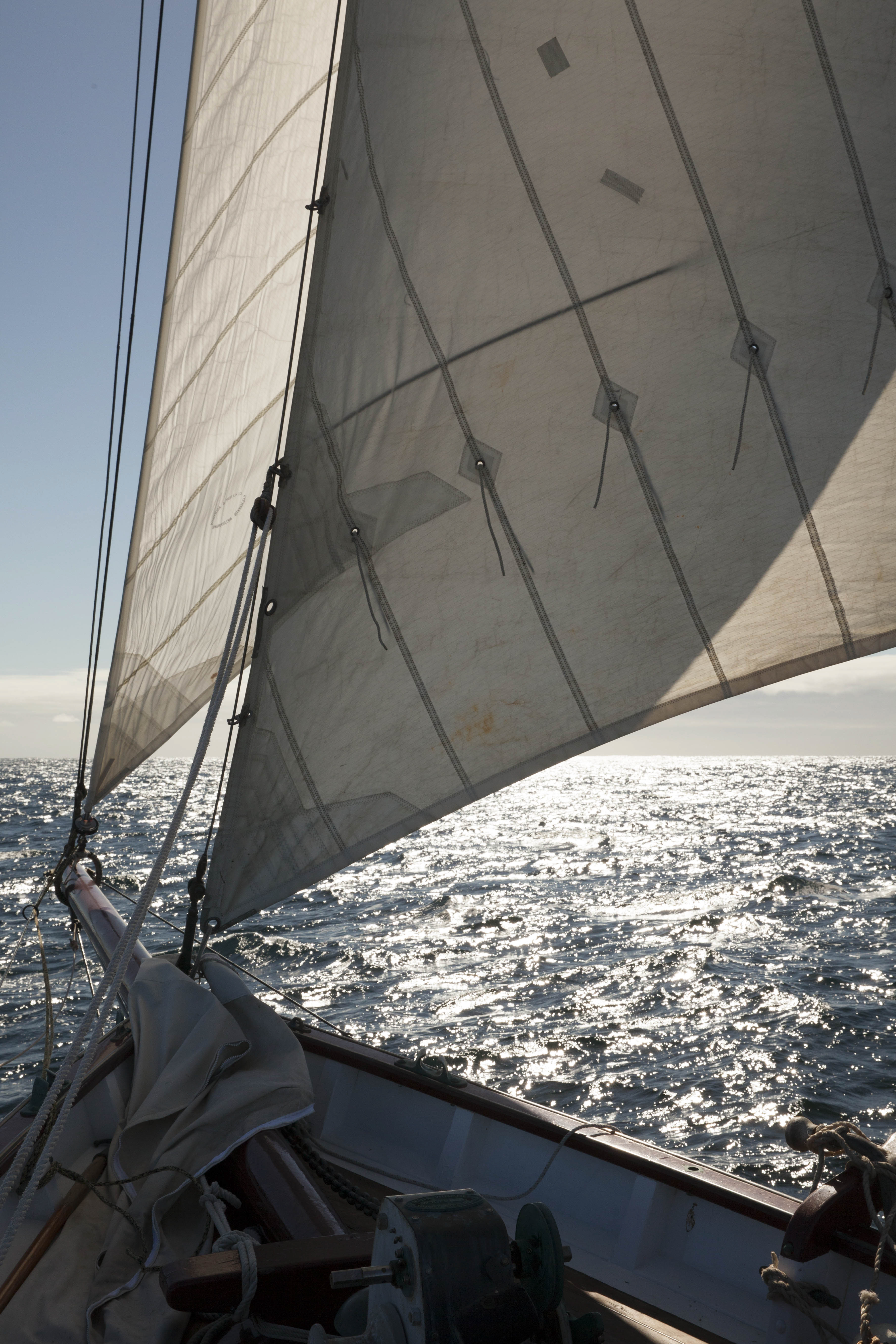 Our boat range offers access to the very best of the cruising lifestyle.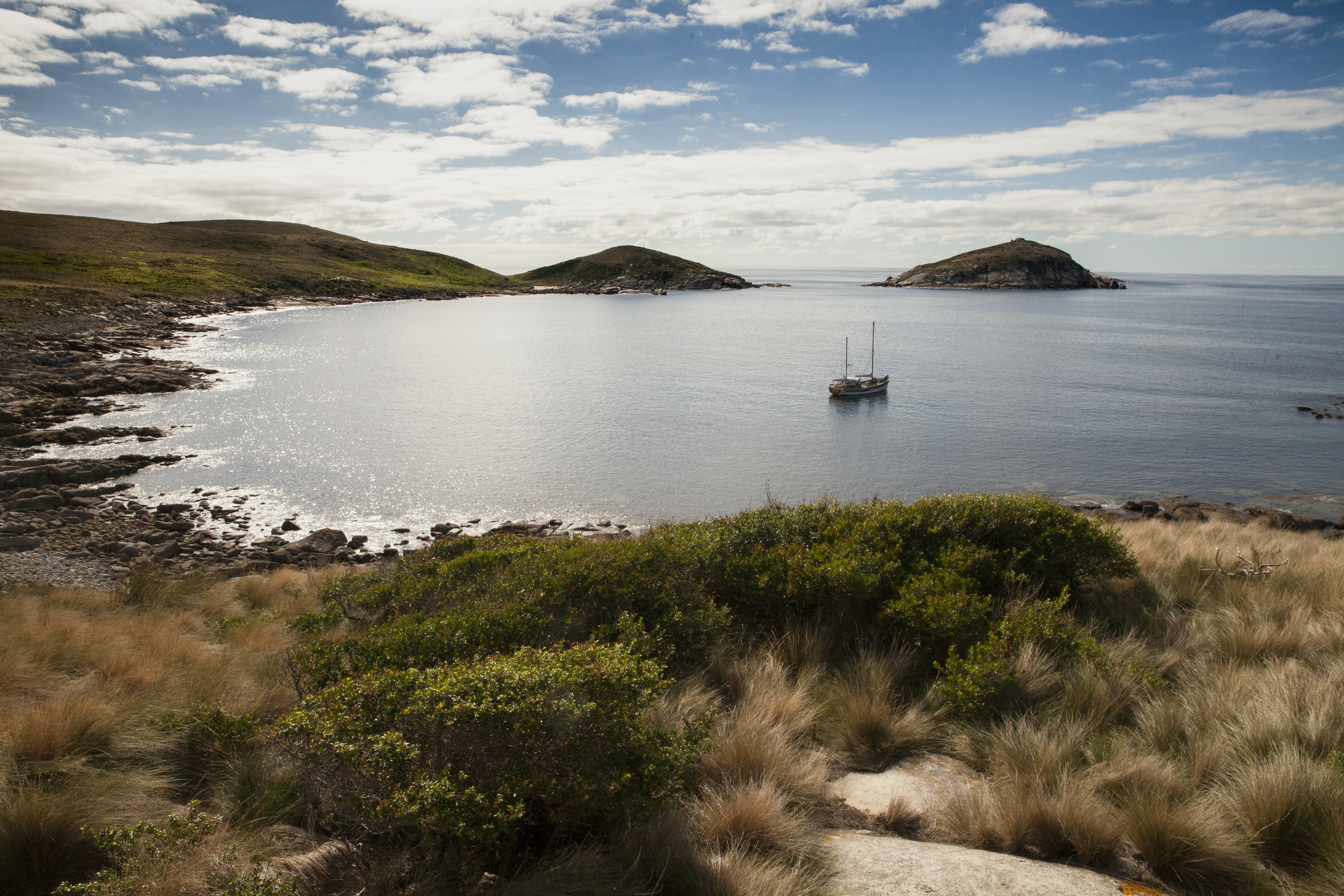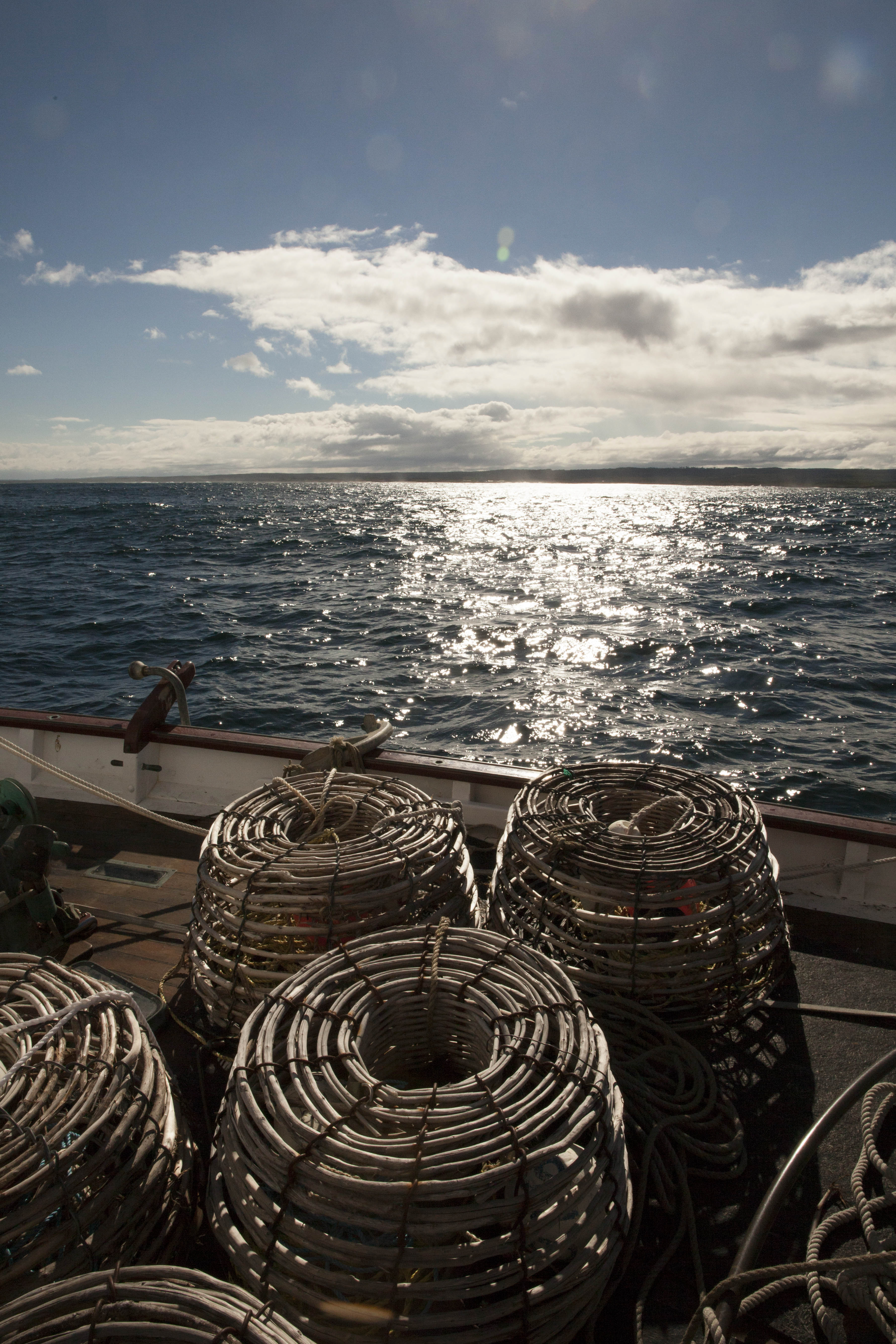 Photos by Will Baillieu.