Nepean Launch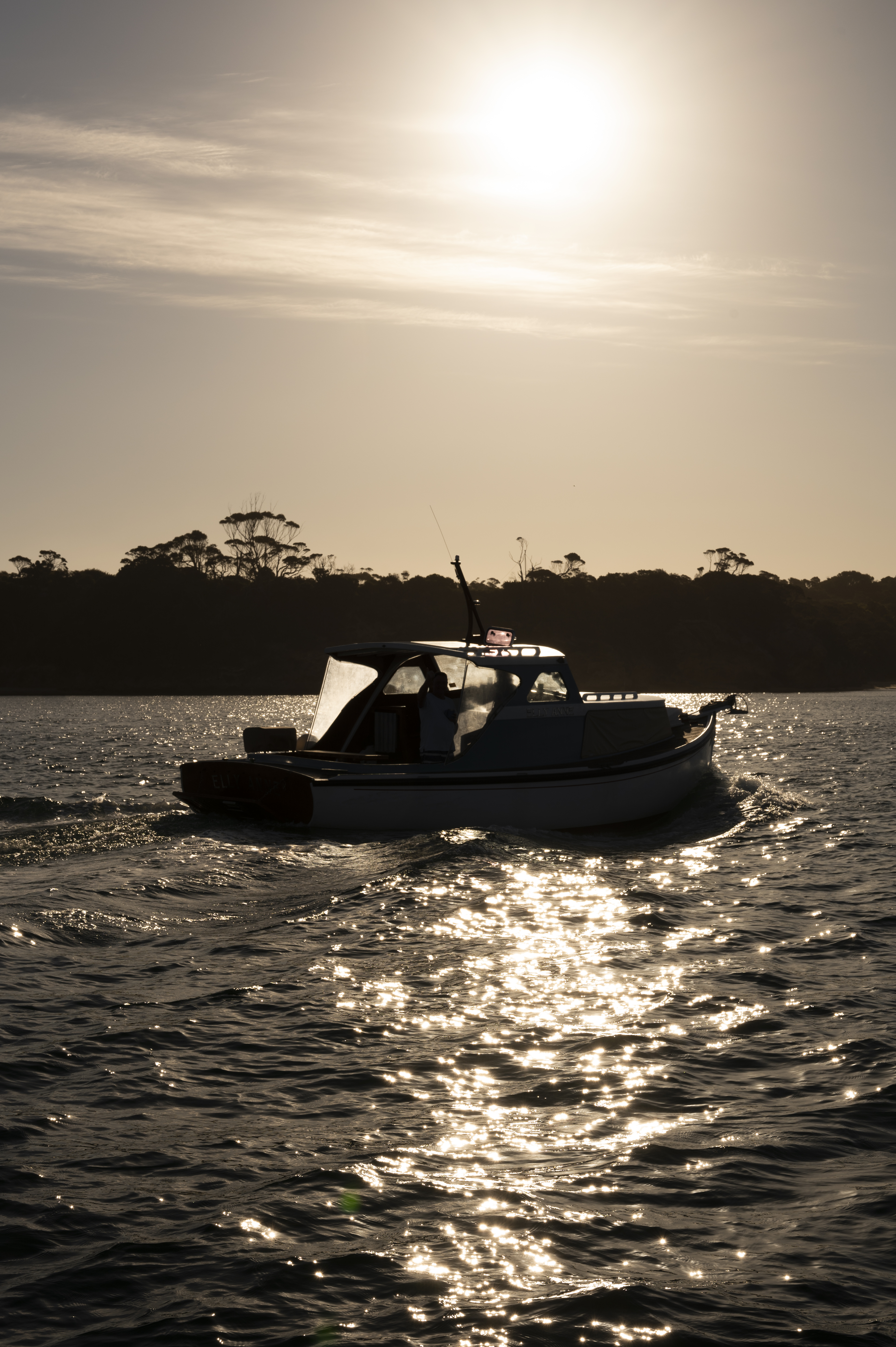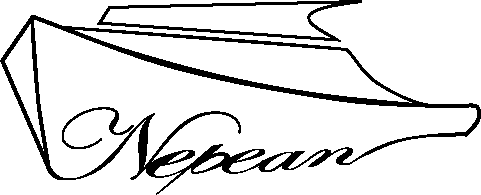 Overview

The ideal picnic boat!

Our Nepean Launch is the ideal picnic boat for exploring local waterways and islands. She is spacious and stylish and has all the modern amenities one would require for blissful afternoons on the water.

The design of the Nepean Launch is based on fishing boats from southern Victoria. In the post WW2 era, these boats needed to be economical, efficient, seaworthy, and fast, with large carrying capacities for transporting heavy loads of fish each day.

In the early days of The Wooden Boatshop, we set out to design a boat fit for displacement purposes, which would meet our rigorous standards and would be capable of catering to growing families and friends. The Nepean Launch proved to become a wildly popular choice for many on the southern Mornington Peninsula, and these days you cannot peer out to sea without spotting a Nepean jetting off for afternoon picnics, carrying young families for adventures on the water, or bobbing about on moorings hugging the coastline.



Length 30'
---
Beam 11'4"
---
Draft 3'1"
---
Power Yanmar 4JH4TE 75 HP @ 3200 rpm
---
Top Speed 8.5 knots
---
Cruising Speed 7 knots
---
Displacement 5000kg
︎ Loads of sun protection
Extendable sun awning for all-day protection from the sun, easy and quick to set up!

︎ Excellent electrical systems
From the stereo to the navigation software and anchor winch, the Nepean Launch has all the contemporary offerings which allows you to sit back, relax and enjoy the serenity.

︎ Extendable dining table
To allow for ease of use and versatility when at sea or under anchor.
Testimonials

"We chose the Nepean because of the space, both in the cockpit and below decks which is ideal for our family. We enjoy the journey, are not in a hurry and love the solid feel of the displacement boat. Craigie Lea's classical stylish lines and traditional nautical look make the boat a pleasure just to look at. With Craigie Lea as the latest in the evolution of the Nepean, we feel lucky to have the benefit of so many refinements.

We have used the boat extensively in the first 3 months and spent several nights on the boat at Queenscliff. I have leased a berth in the Blairgowrie marina for the winter which offers great access and protection from the winter northerlies, this extends our boating season."
TONY WESTCOTT
Craigie Lea

Please Note
Through many years of construction and optimization, we have halted construction of our Nepean Launches, and now offer the innovative Shearwater 38 and Tideways Launch as solutions to our trusty Nepean Launch.