Shearwater 38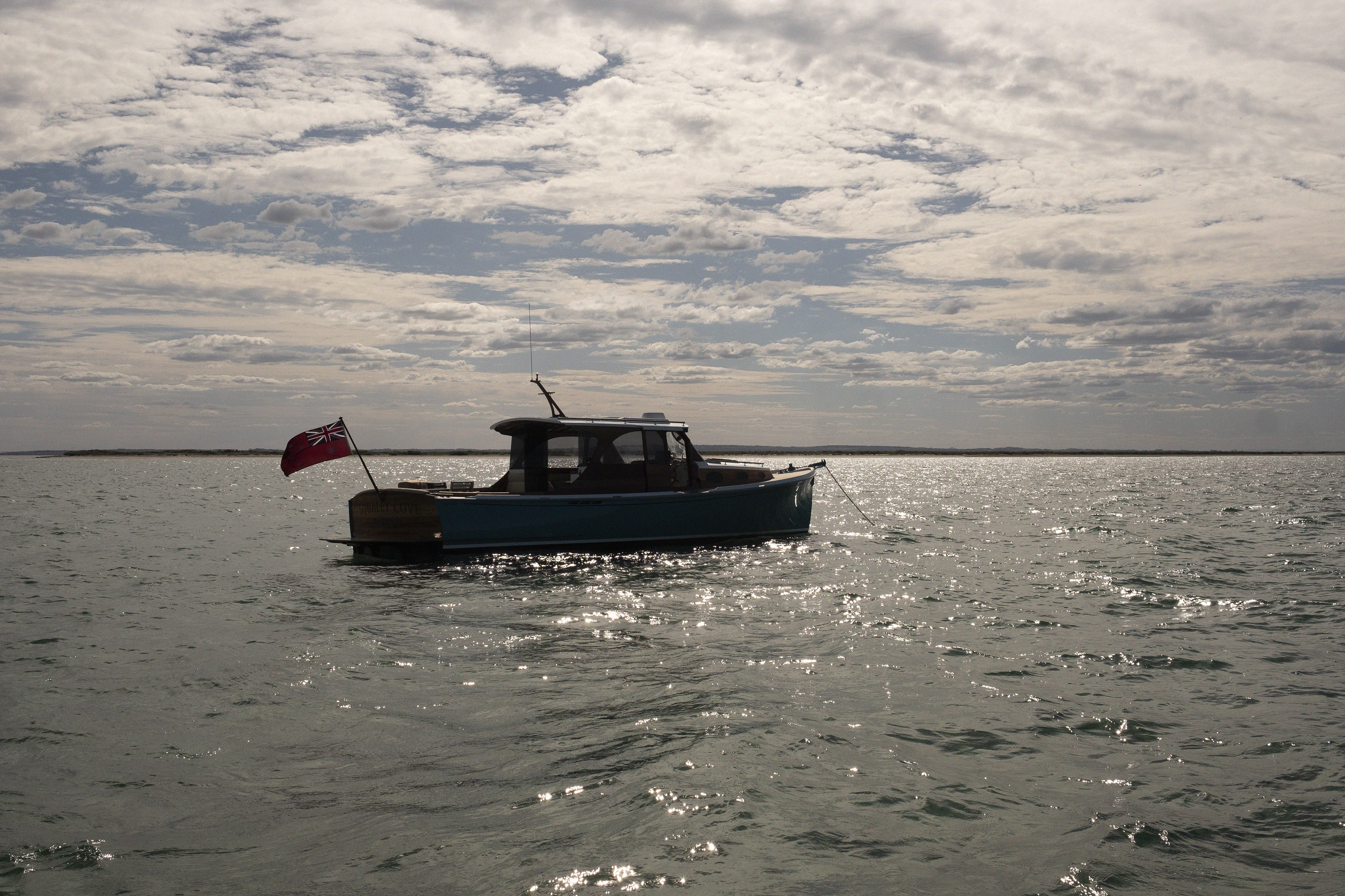 Heritage


Watching shearwaters effortlessly glide across the waves when cruising Bass Strait, it's difficult to believe these birds migrate from Tasmania to as far north as the Arctic, often covering over one million kilometres in their lifetime.
Designed and built "The Wooden Boat Shop Way" and based on a chain of knowledge that has been passed down from those who built Couta Boats, the Shearwater 38 is an update on the Cheviot 32, shes equal parts seawothy, spacious, built for work and play. She will cruise to Deal Island, Wilsons Prom, Pt. Nepean or she'll circumnavigate Australia.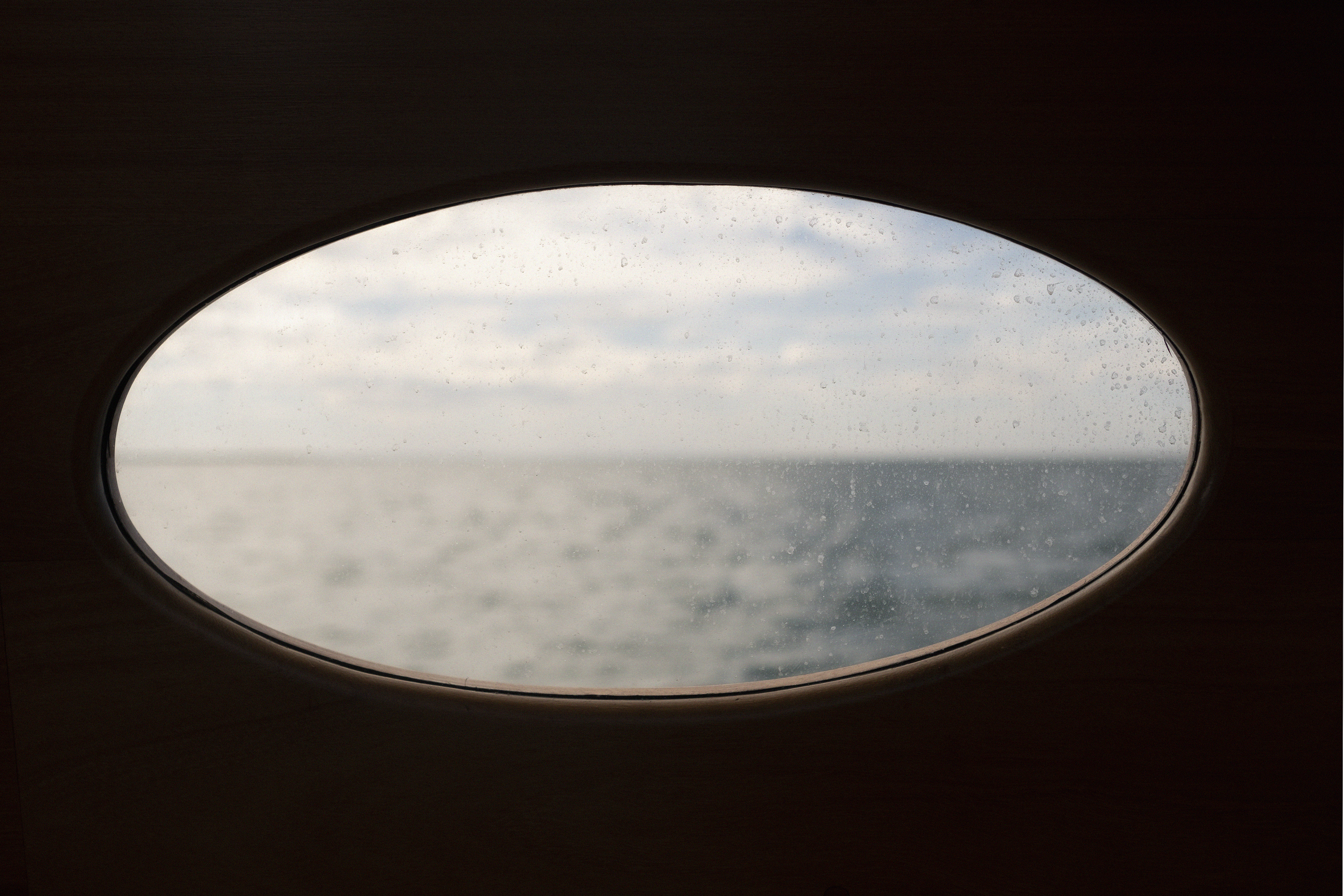 Length Overall: 38'
Beam: 12'
Engine: Yanmar LY440, Max 440hp
Diesel @ 3300 RPM
Fuel Capacity: 1000 L
Draft: 3'6"
Displacement: 6000 kg
Speed: Max 23 knots @ 3300
Cruise 15 knots @ 2400 load dependent
Water Capacity: 300 L
From our Shipwright

We are excited to offer a new boat that is the culmination of all of our experiences on and off the water with production of over 40 launches, backed by leading edge design and systems. Imagine cruising Shearwater overnight to Hobart on one tank of fuel.
WAYNE PARR