Vandra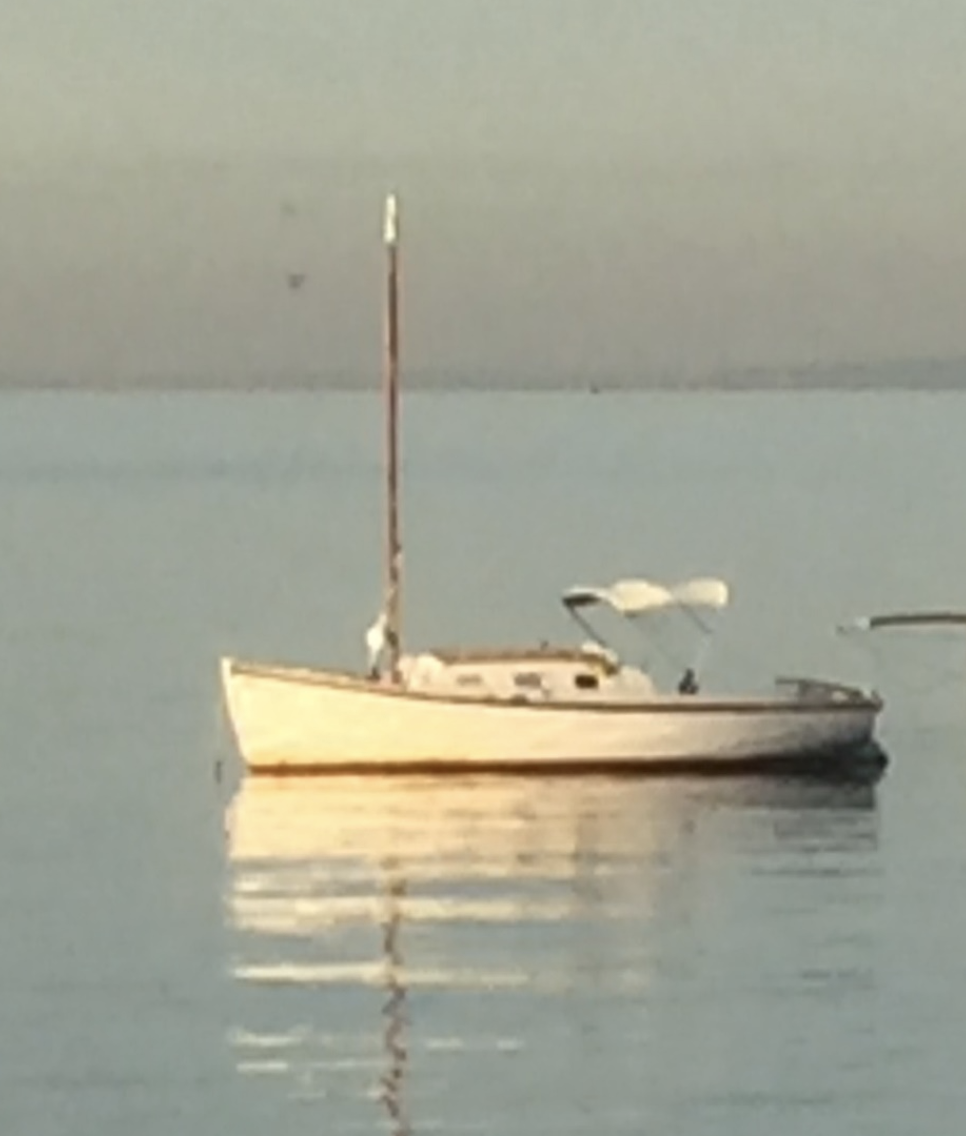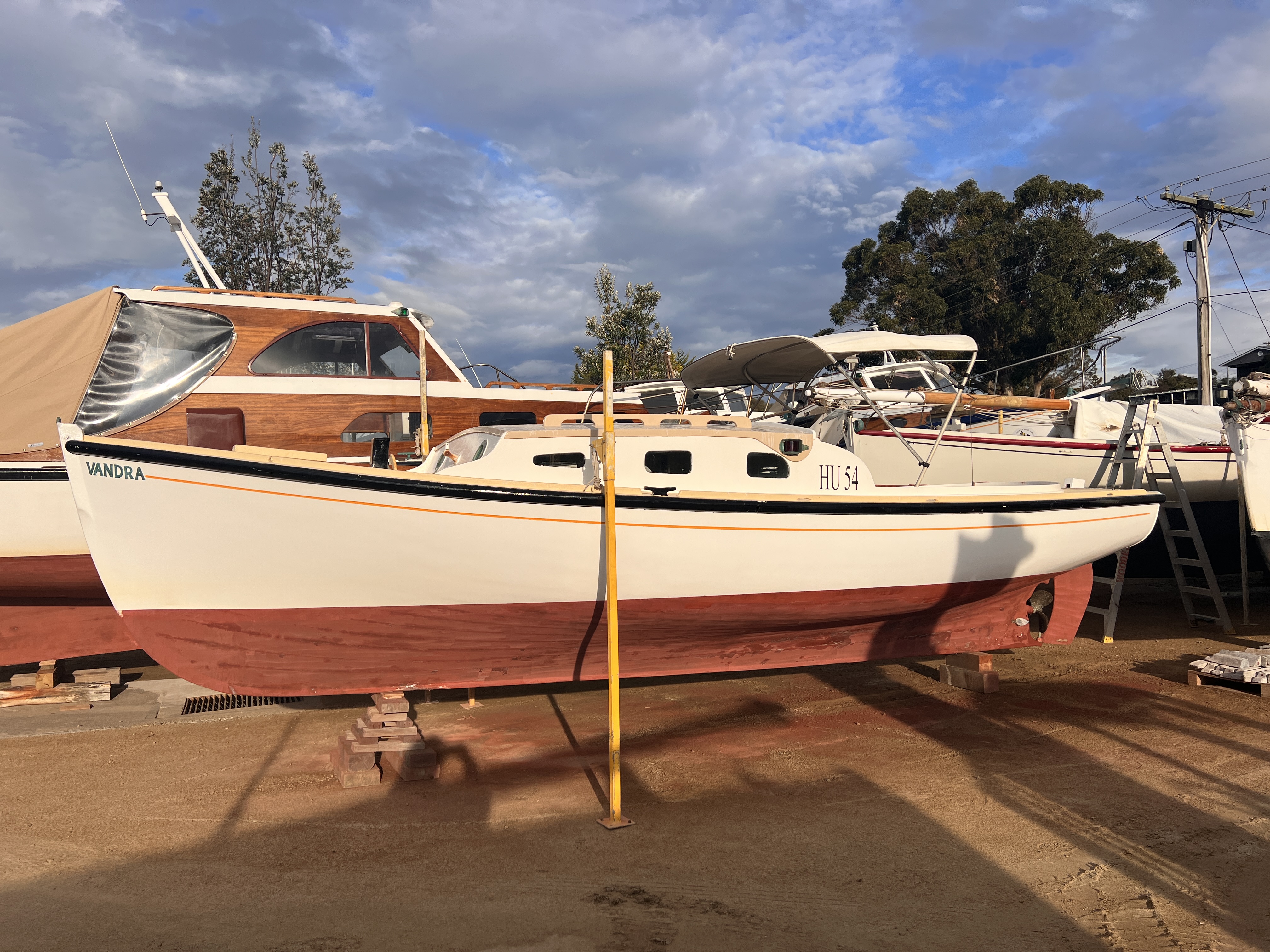 Details
Built in 1956 by
Alec Lacco
,
Vandra
was commissioned by
Mr Leo Phillips
of Portsea, for use as a pleasure craft. The Wooden Boatshop was later founded by Leo's son,
Tim Phillips
. Tim remembers days spent aboard
Vandra
exploring Port Phillips Bay and its surrounds.
Tim describes
Vandra
as a "transition" boat because she is basically a Couta Boat design, but with a cabin, without a centre plate case and both wider in her beam and shallower in her draft. These little Lacco boats are now much sought after, as they typify craft built and designed for the southern Mornington Peninsula. According to Tim, Leo paid Alec extra in order for
Vandra
to be "a thing of real beauty". She is masterfully built with New Zealand Kauri.
Her engine is a Yanmar 30hp, in good condition, with a cruising speed of about 7 knots. Tim and his mother sold
Vandra
to buy their first H28 in the mid-60's. She is an incredible little boat and will be an asset to a lucky buyer. Her mooring which is off Sorrento near the launching ramp is also available for purchase.