Mystify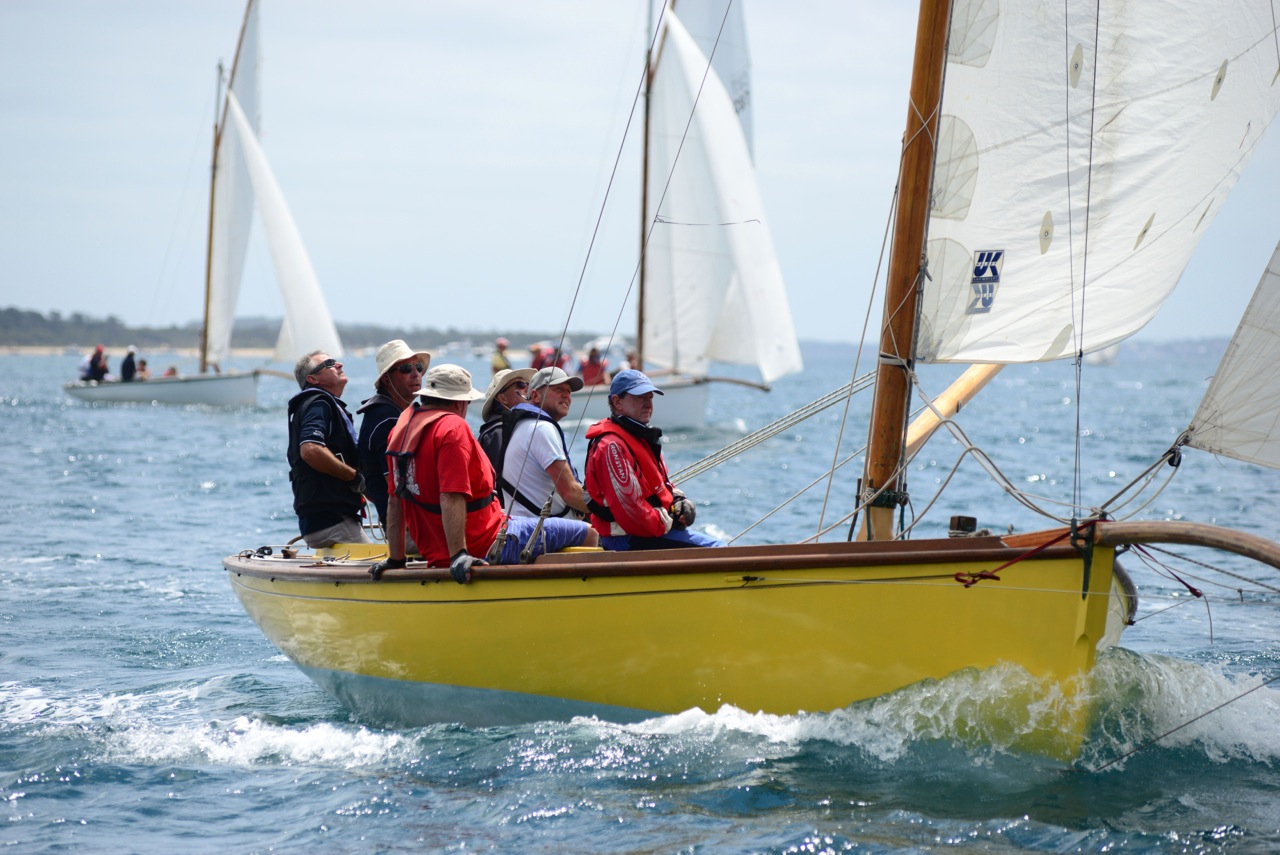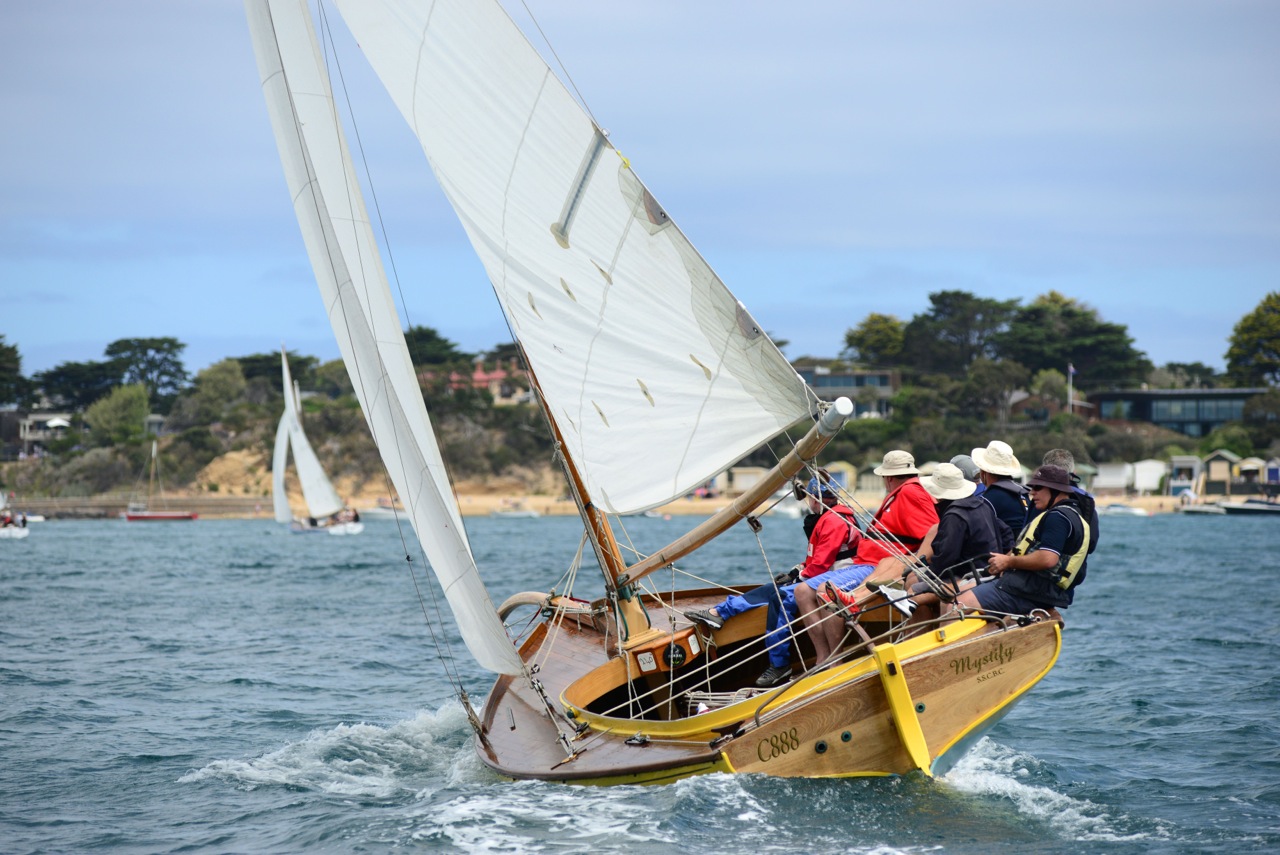 Details

Built with Huon Pine by The Wooden Boatshop in 2003, and finished by Len Dobson alongside her current owner, Bernie, Mystify is a unique Couta Boat. She is highly competitive within the Sorrento fleet, and well maintained by her owner of twenty years.

Her coamings & thwart are built with American Oak, while her deck is Celery Top Pine. Mystify's mast is straight-grained Oregon, while her gaff and boom is Sitka Sprice. She's powered by an Italian-made lightweight 30 HP Lombardini diesel engine. She comes with the following sails:

- 3 x mainsails (newest 2018)
- 4 #1 jibs (newest 2017)
- 1 x #2 jib
- 1x #3 jib
- 1x storm jib

She's also outfitted with a spectacular sound system that is smartphone-compatible, as well as LED navigation lights, anchor, and chain. Mystify would be the perfect boat for anyone interested in a fast and reliable boat within the Sorrento fleet, or elsewhere as a pleasure craft.