Georgia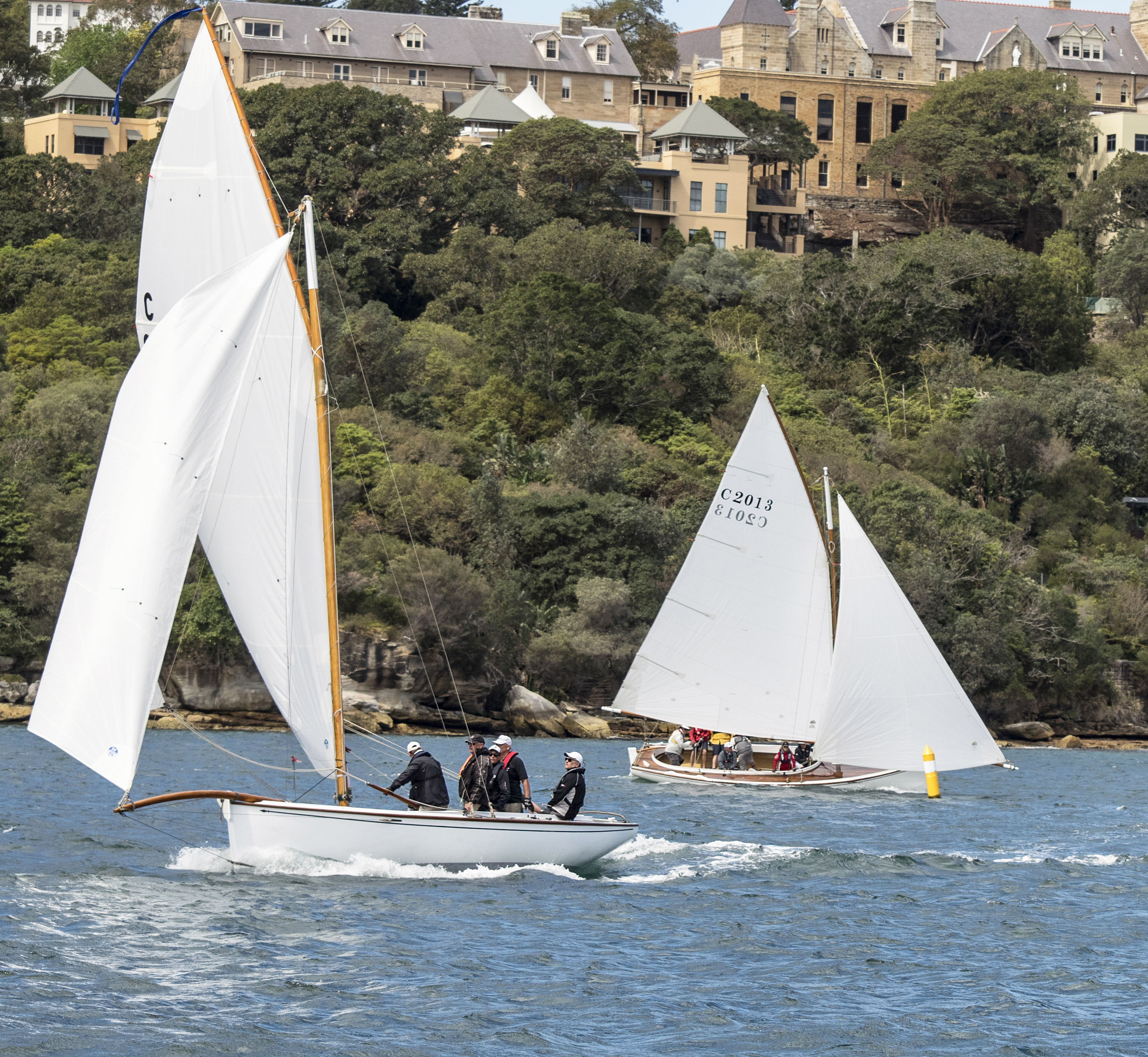 Details

Built in 2015 by The Wooden Boatshop, Georgia is an extremely competitive Couta Boat and a key regatta winner of the SSCBC fleet. Built by master craftsmen, and with all the modern allowances as per the Couta Boat Association guidelines, Georgia is the ideal boat for those interested in taking their racing to the next level.

The sale includes a new North mainsail from 2021, a new headsail for 2022 (never been used but ordered and paid), and several second-hand headsails, as well as an as-new lightweight #1. Various fenders, boat covers, boom covers, rudder covers etc. all included.

As part of the sale process Georgia will be prepped for the 2022/23 season. She is a ripper deal for those interested in being highly competitive within the Sorrento fleet, or for others looking for a Couta Boat in pristine condition.

Georgia's mooring is favourably positioned close to the SSCBC jetty, and buyers will have the chance to purchase it alongside the boat. In recent years moorings off SSCBC have become scarce, the price for the mooring is 50k.