Avalon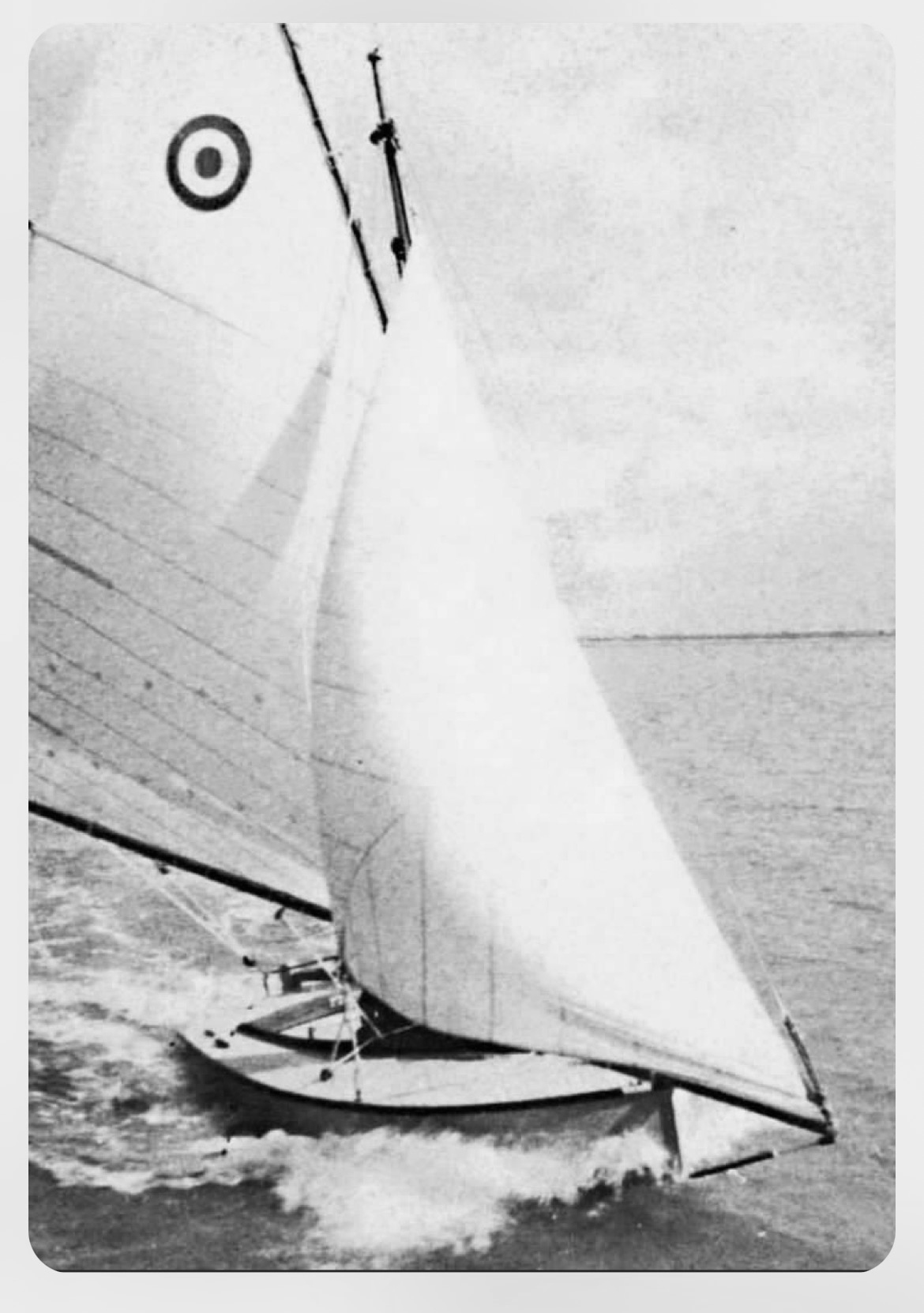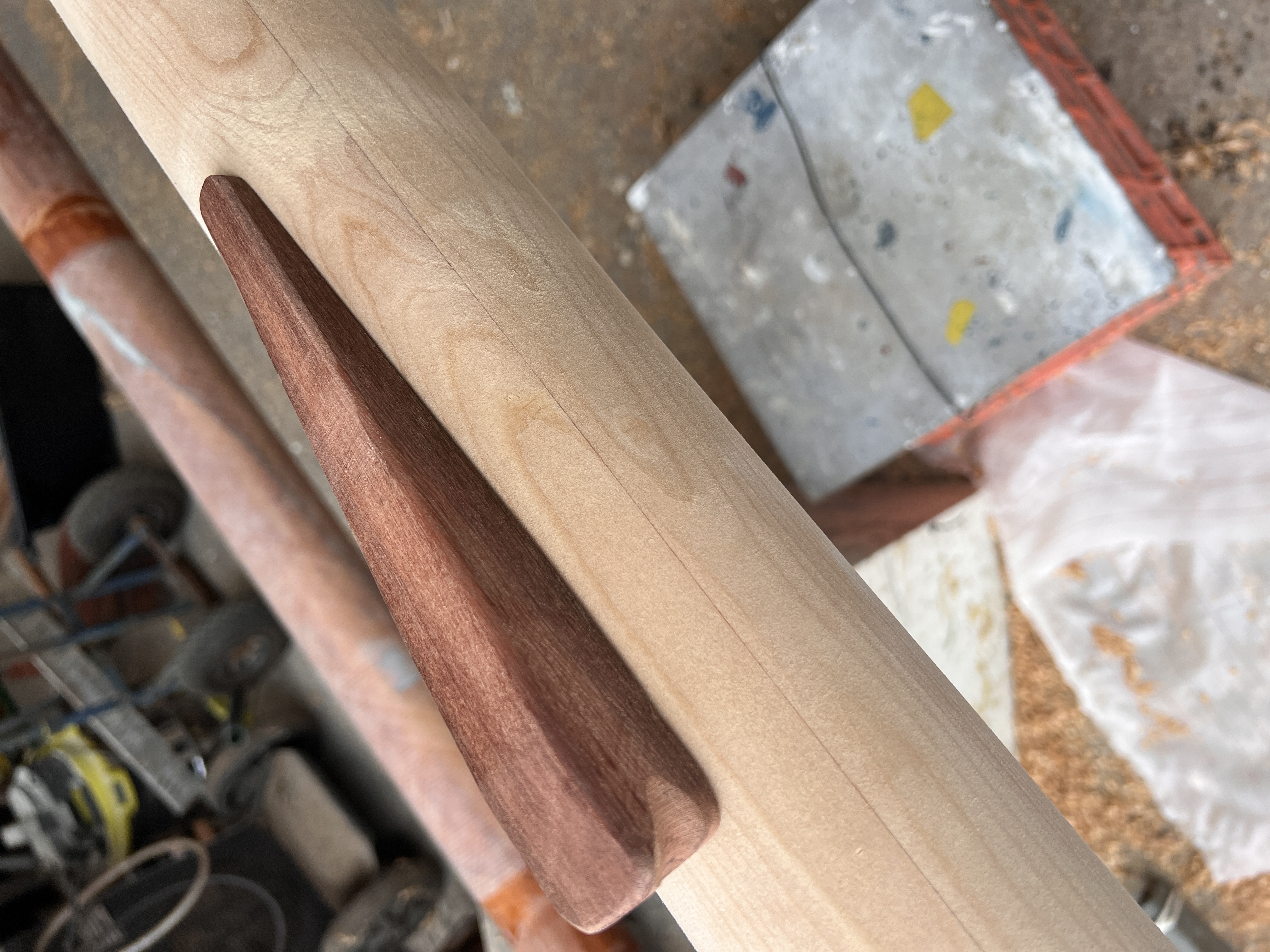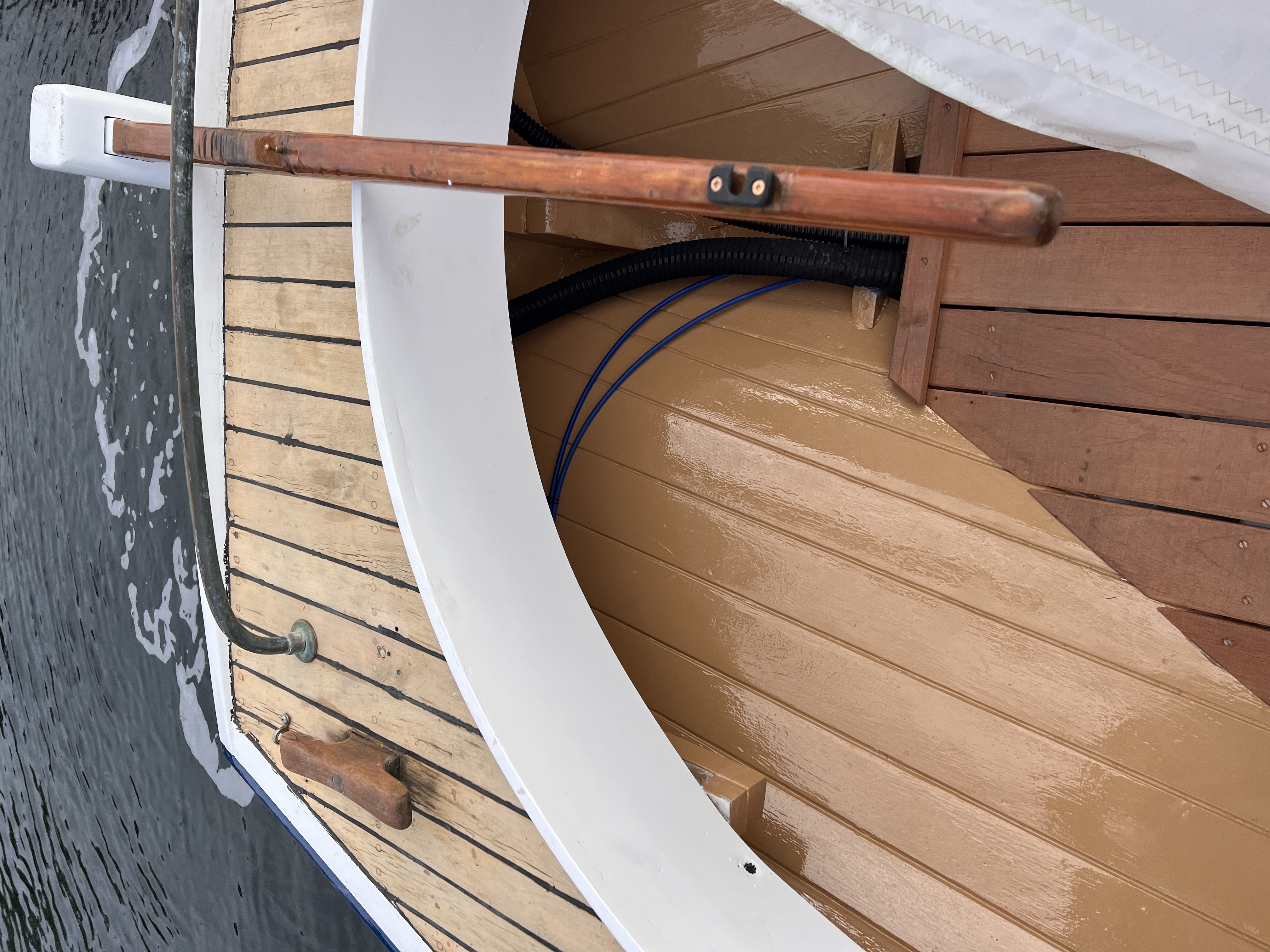 Details

Built at some stage in the 1900s 24' Avalon is a lovely Division Two boat. Little is known about her long history. By the late 1990s Avalon sat in a dilapidated state at Queenscliff. In consultation with The Wooden Boatshop, Philip Myer commenced a restoration. Philip often lent the boat to Geelong Grammar school, where she was sailed by students.

In late 2022 Avalon was hit by a speedboat while stationary on her mooring. She sustained extensive damages, and after an insurance write off, underwent significant restoration at The Wooden Boatshop. Her updates have modernised her to become a fast and efficient racing boat for Division Two. With her length, straight stem, brand new sails and upgraded systems she will become an extremely competitive boat within the growing Division Two fleet.

Avalon is a delight to sail. She is perfectly weighted and easy to helm. She has all the modern updates that the racing Couta Boats carry and is a beautiful example of how to modernise a classic boat. She has a beam of 8'6" and a draft of 2'6". She carries a reconditioned as-new Yanmar 2gm 20 engine.